About Us
We create space that is functional, unique and innovative.
Design optimized spaces as per the brief and ensure client's satisfaction
Space that optimized to your liking by our skills. Founded by Ar. Ricky Doshi, a visionary with expertise in innovative designs and global exposure who has received tutelage under some of the best architects in India & Abroad.
Understanding the versatility of the client and adapting to their requirements, makes us an ideal team that offer planning, designing and execution of architecture and interior designing services.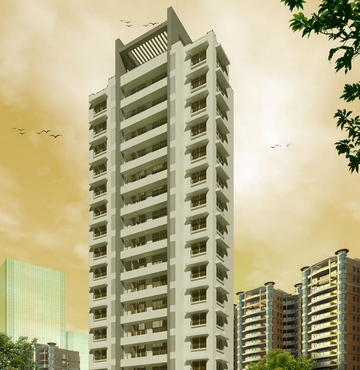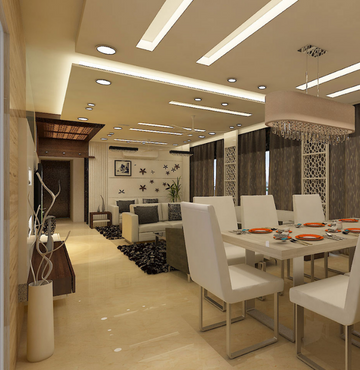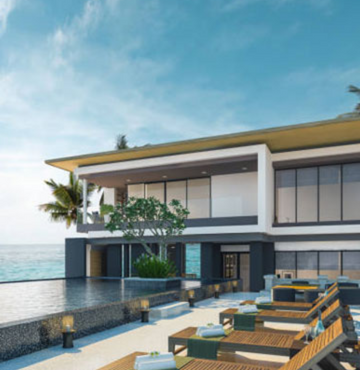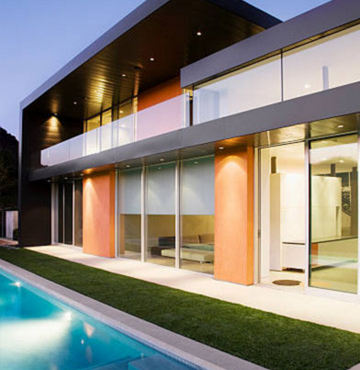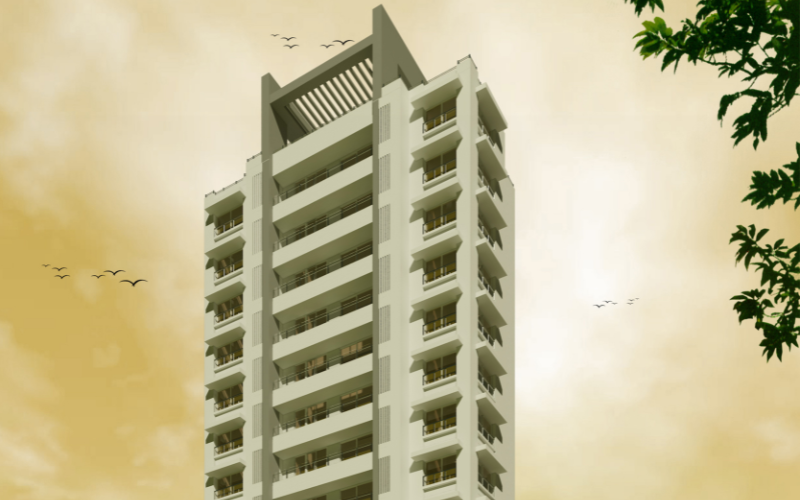 Piroj Palace
A challenging redevelopment project since the plot was oddly shaped. Client with specific demands and had limited capability to invest. The first of its kind building to use 'Mivan' technology.
Bliss
Residential building project in Matunga. Involved at a very late stage, when 12 out of 15 slabs were already casted.The original elevation was mediocre hence, ARD was commissioned to redesign a striking façade.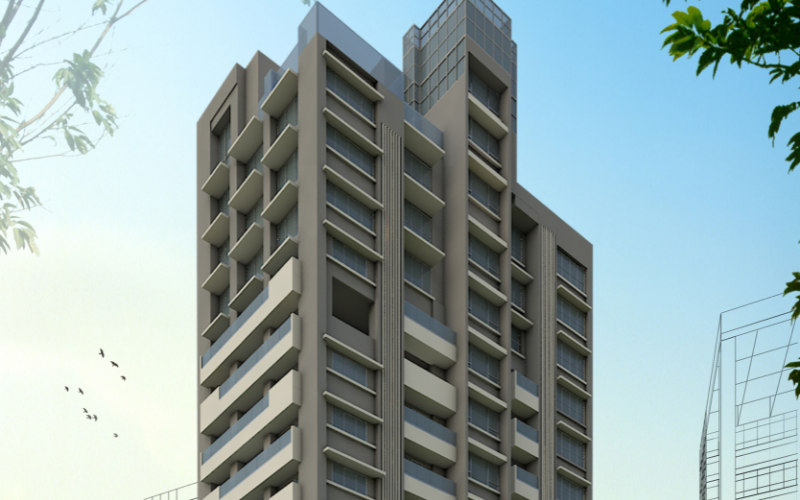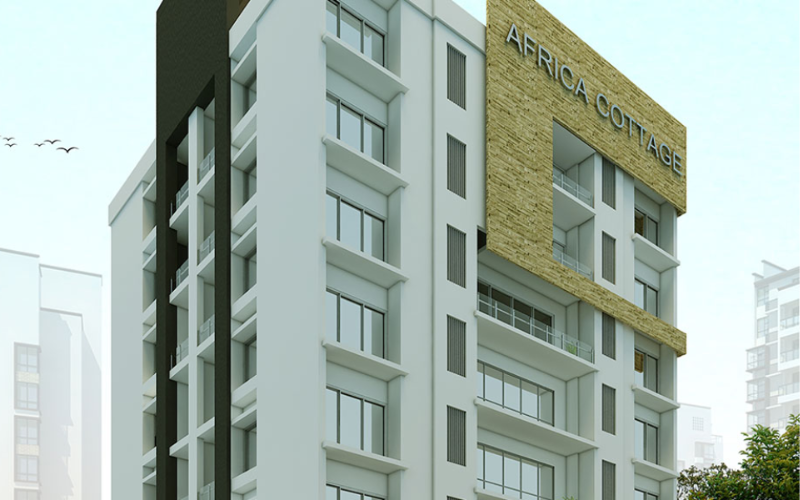 Africa Cottage
The challenge of building was a 7 storey within the frame of rules & regulations within an extremely small plot. The design concept is an enhanced cube and beautiful.
Mankar
Another residential project in Matunga. The project is constructed by Endemic Realty.ARD'S role is to design the facade, lighting design for the facade, compound design and common areas and interiors